Best Interior Work Design Service in Jaipur
Designs always attract people and, everyone wants their interior to look more attractive that's why we need interior design. Can a renovation truly be called finished if one has not remodeled the interior of the place into their vision? The interior work – construction and design is a vital part of the project, and considerable thought needs to be given to ensure that vision of the owner is fulfilled. But that is not all, as one needs to ensure that the construction complies with the local guidelines as well. This is where Naksha Construction comes especially in handy and ability to design Vastu friendly interior work according to you.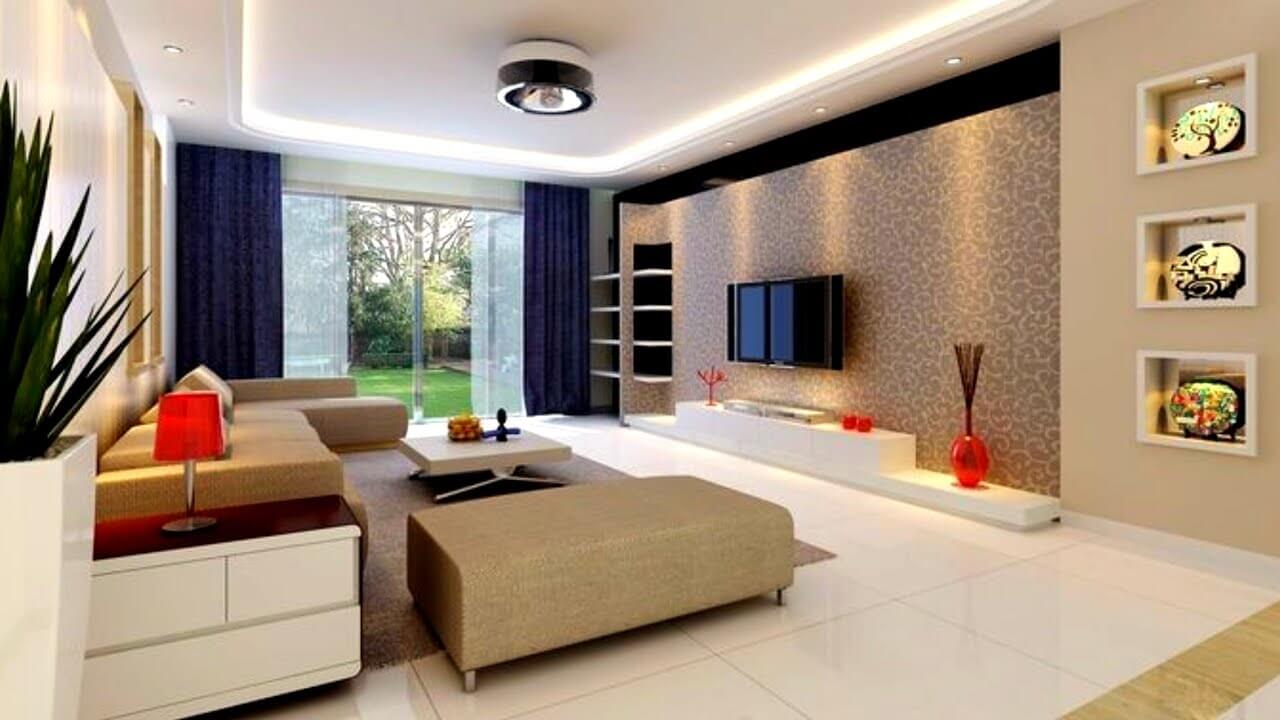 Interior Work on Wall at Affordable Budget
The essential role in the interior is played by the walls, the more beautiful and spectacular the design on the wall that looks more amazing. Naksha Construction is a leading interior designer in Jaipur and has provided highly satisfactory interior solutions at affordable pricing. We offer a wide range of interior construction services to our clients. Providing clients with 100 percent satisfactory solutions is a matter of utmost importance for us at Naksha Construction, and that is why we handle projects on a turnkey basis to ensure a completely hassle-free experience for our customers.
Benefits to Hire Professional For Interior Work Design
The first main reason is to hire a professional for interior design which handles complex tasks and designs your home in your style. Apart from this, there are many reasons, such as space planning, working as per your budget, Error-free Work, and adding value to the home. Moreover, they Maintain proper liaison with professional interior designers and have knowledge and experience to communicate with various parties like contractors and architecture.
You should hire professionals for the conceptual development and execution of the interior work design. Nowadays, people are thinking about their homes and offices and how to make better premises than others, so people hire an interior designer for living rooms, home interior design, and offices interior design.
Your awaiting is stop now because Naksha Construction is a professional interior designer in Jaipur, and we have a team of experts who are highly skilled, experienced, and creative minds. We have magnificent Interior design ideas for small houses, buildings, flats, offices, etc.
Hire Us!

professional Interior Designer

Interior Designing Styles
Before you are going to finalize your interior design, you should always consider a variety of interior design styles, such as: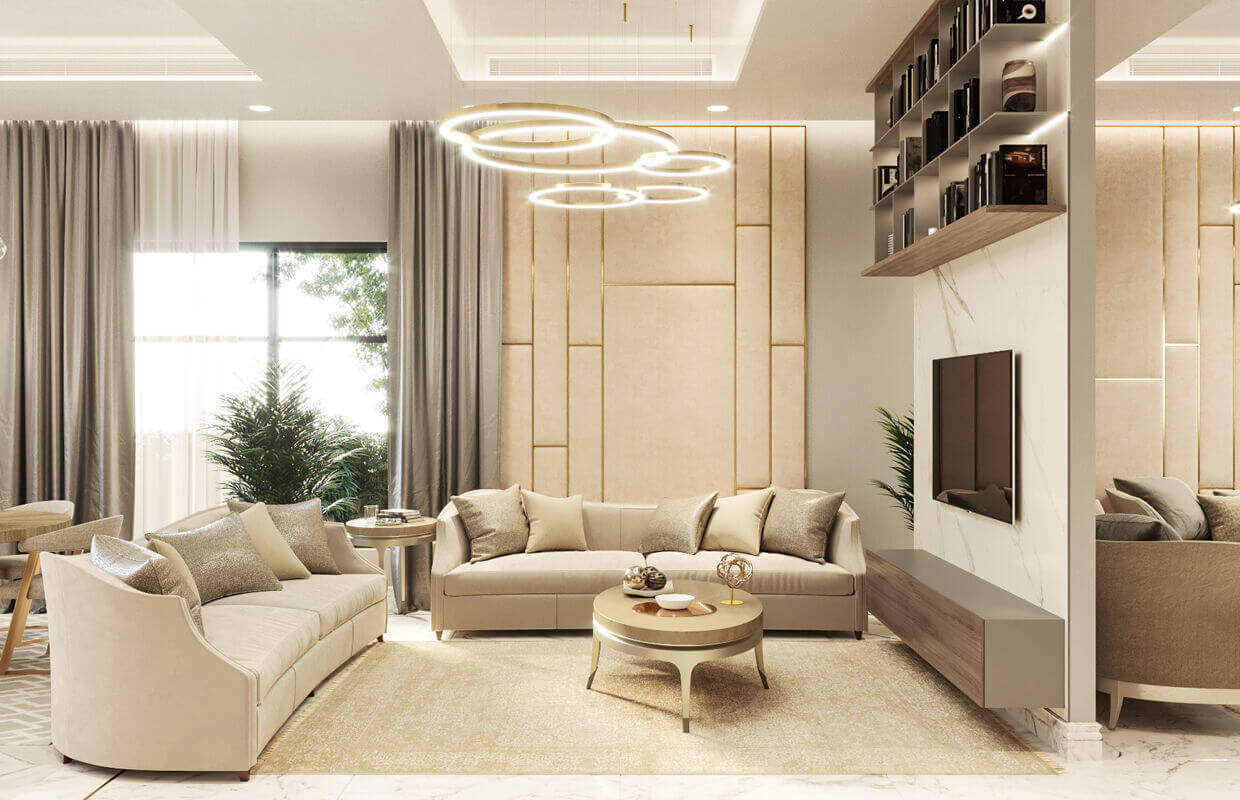 Contemporary Interior Design style
Many people think that contemporary design and modern design are the same, while it is not that they are slightly different, just some similarities. Contemporary designs are more fluid in nature. But interior designers use them both in an interchangeable pattern. Some of the elements that should use in interior designs as it uses metallic accent pieces, either very dark or very light wood tones, open spaces, include the use of natural light.
MODERN STYLE OF INTERIOR DESIGN​
It steals lots of people's hearts by looking attractive with bold color contrasts or neutral with primary colors, and getting an artistic look with accessories such as the glass and steel mostly used for this type of design. Keep in mind plain area rugs or geometric patterns, open floor plans, and furniture should be smooth and sleek.
BEACH STYLE INTERIOR DESIGN
You can feel the entire beach in your place after executing the beach-style interior design. Mostly use light colors for painting, and the turquoise color gives an aesthetic touch to the interior. Some of the Elements of Beach Side Decor as white color painted for the backdrop, surf and shells must be of its element, use Natural oak frame and beachside decor should be light and breezy.
INDUSTRIAL INTERIOR DESIGN STYLE
It is for factories, warehouses, industry. And it should look unfinished and raw as an interior design. That will make a presentation look like exposed brick. We can use the old timber to build its interiors; putting abstract art inside can be an idea, use a neutral color scheme that will be ideal here.
Minimalist Interior Design Style
The design is perfect for those people who like the essence of simplicity. This design contains minimum accessories. And it will provide a clean elegance to your interiors. Never use vibrant colors and prints for Minimalist Interior Design; keep sufficient space for making the atmosphere airy.
ECLECTIC INTERIOR DESIGNING STYLE
This design is ideal for youngsters, and this comes with high energy decor, having the freedom to use your creativity, and it is all about energy.
Traditional Interior Designing Style
It gives an old and classy touch to the interior. And use some antiques for this, and the main focus is on the wooden furniture, which plays an important role and should be the style used by the traditional craftsman.