Architectural Design & Drawing Service in Jaipur
Naksha Construction offers architectural design services in Jaipur, and among them is our trusted structural design and drawing service. Without a reliable design and drawing service that can construct the vision of the owner, there would unlikely be a satisfactory result at the end of the construction. And that is why we have some of the top professionals on our payroll that will ensure that our customers get the finest solution for building & house elevation design from our side.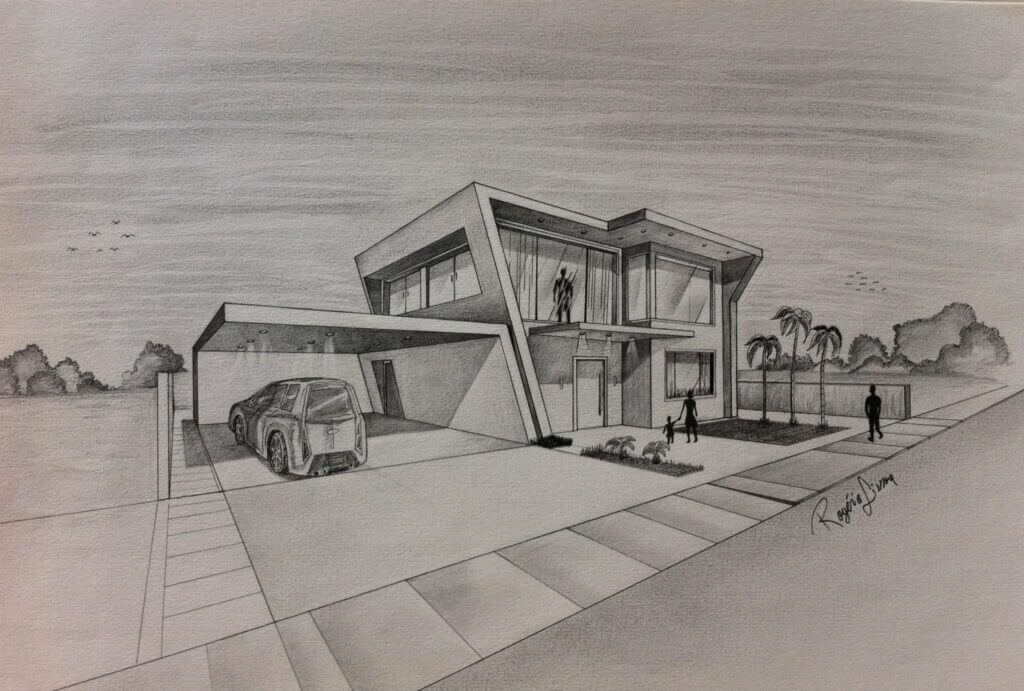 Exquisite Structural design and drawing in jaipur
You simply could not find a better companion for your needs than Naksha Construction. Naksha Construction is a full building design and drawing service provider in the region offering a variety of services to our customers and is also known for providing the best service of home design and drawing. Our experienced and trained professionals will not only ensure that your vision is visualized on the design but is under the latest local advisory and guidelines as well. And if you have any queries, you can reach out to us at our customer support helpline anytime.
Benefits to Hire Professional For Design and Drawings
A good design can be a profitable investment. Architect engineers can draw their architectural ideas into a technical drawing. And also execute their plan according to the structural designs, and they know well which spaces should be empty and how to use spaces. So hire a professional architect for designs and drawings because there are many benefits like providing creative and sustainable solutions, quality materials, and designing.
Professionals are always familiar with all kinds of hurdles and problems they face once in their careers. This experience makes them perfect and expert in their work, hence, always giving preference to professionals for every kind of work. Intelligent people always prefer experts person for their work. Are you looking for a professional architect for design and drawing or home design in jaipur? Then, Naksha Construction is an authentic house design company in jaipur and a one-stop solution for every kind of construction need. And we specialize in preparing models for the construction of commercial and residential buildings, flats, offices, and small houses. We are always here to assist you with your every concern, & give the best suggestion for your premises and provide quality work. Once you join us, you will never regret it.