Best Professional Civil Work Contractors In Jaipur
When it comes to civil projects, no one can compromise. And everyone wants to do Civil Work Construction with proper guidance for the long life of buildings, houses, etc. Therefore, one needs to ensure that they make use of the finest equipment during the construction and the construction is designed according to the latest advisories and guidelines issued by the local authorities. Naturally, it could have disastrous consequences if one is not careful. That is why it is recommended that one hire experienced civil work contractor in jaipur to handle their project. We (Naksha Construction) are a well-recognized civil contractor and construction company in Jaipur having experience of more than 11 years in this field and a highly skilled team and promoters who are highly educated and complete work in less time with quality. We also provide complete civil work solution for;
-Remodeling
-Renovation
-Rebuild Construction
Everything we do is only in your favour, and we always give our best. Presently we are working for various organizations. If you want to avail best residential & commercial Building Civil Work services from us? Then why you are waiting for?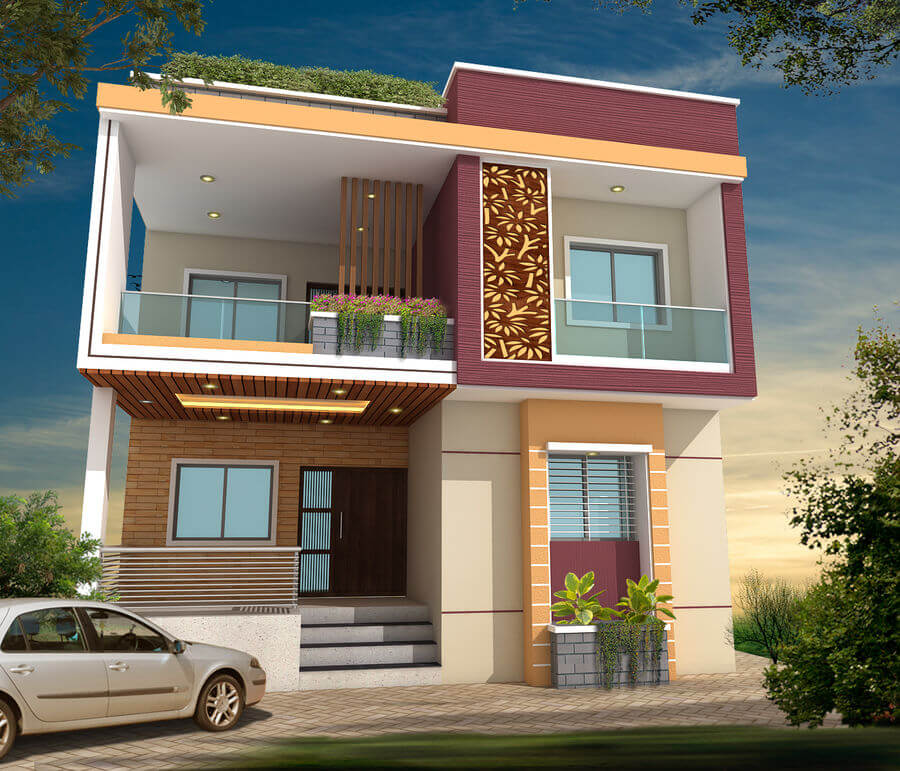 Ready to discuss your project? Contact us today!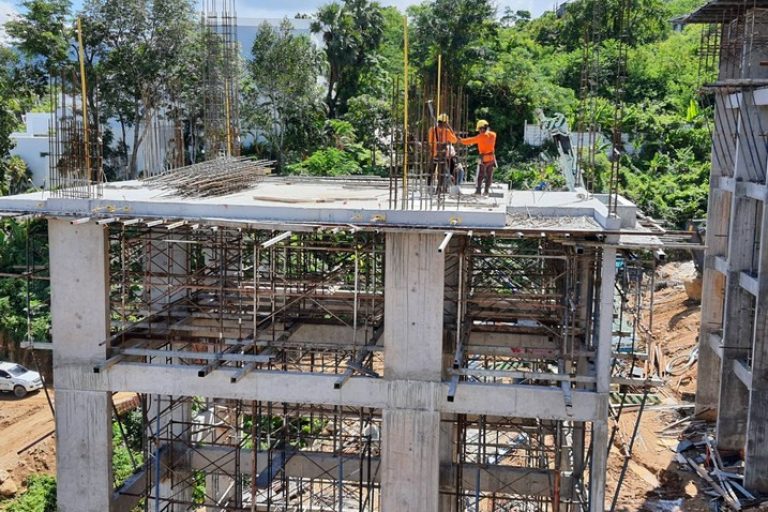 Why Choose us for Civil Work ?
Naksha Construction is the default destination for people looking to hire professional civil contractors to work on their projects in Jaipur. We are the leading civil contractors in Jaipur. We have hired some of the top industry professionals on our payroll to provide highly satisfactory civil work solutions to our clients. And with the turnkey-based operation of the project, you are definitely on the receiving end of a hassle-free solution. Know what makes us different from others:
 proficient team
 Affordable budget
 High work efficiency
 Understanding customer's need
 Our more than 11 years of experience
Our experienced makes us clever and perfect in our work and whatever we learn from our ups-downs is a fabulous experience, and we know all the loops fall of civil work. We always plan for a good environment during the creation of building structures, and our team works very smoothly. In today's time, everyone wants to design their homes and office spaces after considering facilities and future needs. Without wasting precious time, contact us for more queries.